Optimist, Author and Thought Leader
What's "F-it-less" all about?
"F"-IT-LESS is about saying, "F-it!" less and living more.  More intentionally.   Whether we've said, "F-it!" literally or figuratively, it's not the best way to go about change in our life, as the phrase tends to imply that one must give up or give into something, rather than going after what it is that we want.  And let's face it, what we want is more peace, more love, more happiness and more success. 
"F"-IT-LESS offers some new "F" words that will give you the perspective, motivation and tools to start living the life you've always wanted to live.  Words like "fantastic," "fractured," "foxhole," "float," "freedom," "forking" and more are F words that I give new meaning to, and that will create new opportunities for positive changes in the lives of all who read this book.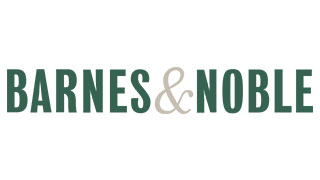 When I think about a world of people living an "f-it-less life," I am filled with passion and purpose.
– Shaun Rawls, Chief "F-it-less" Officer and Author of "F"-it-less