When I think about a world of people living an "f-it-less life," I am filled with passion and purpose.
– Shaun Rawls, Chief "F-it-less" Officer and Author of "F"-it-less
Optimist, Author and Thought Leader
What's "F-it-less" all about?
"F-it!" We've all been there. Tossed up your hands, thrown in the towel and said, "F-it! I can't take this anymore." Instead of giving in to life's frustrations, personal fractures or lack of focus, what if I showed you how to reframe the "F" word so you can live what I call an "F-it-less" life?
In my new book "F-it-less," I introduce you to 18 "F" words that will help you reframe and repurpose your life.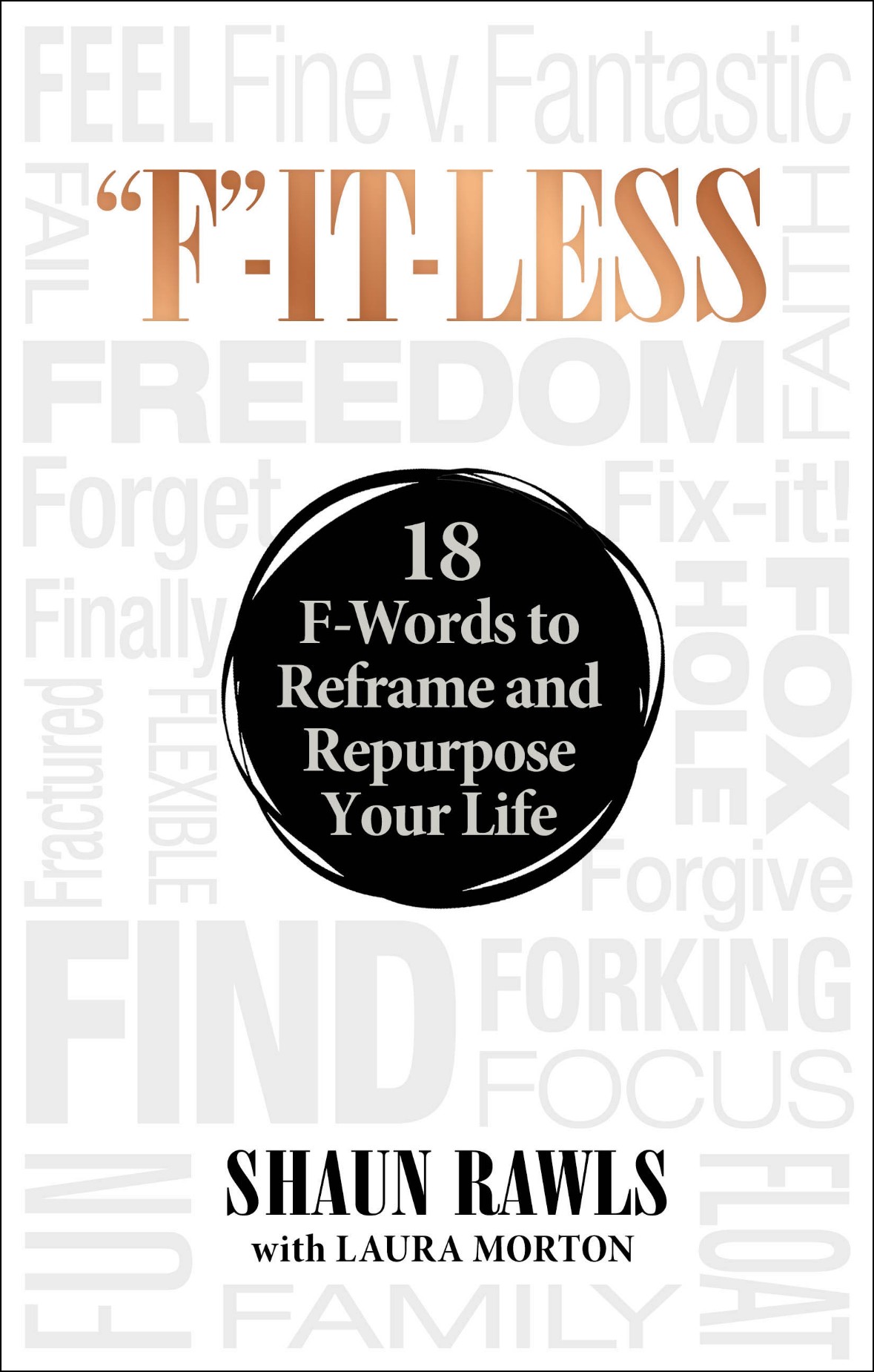 Sign up to be a part of the F-It-less Revolution