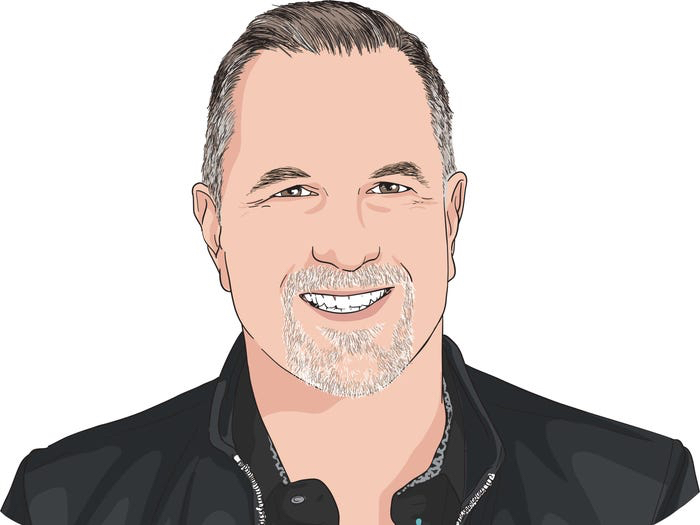 8. 'Start with hiring a good coach.'
"Accountability is the key to focus, and I've found that one of the best ways to achieve accountability is to hire a productivity coach. If you like, trust and respect your coach, you'll do what you say you will — instead of making excuses for why you didn't.
A great coach doesn't judge you. Instead, they make you feel comfortable being honest. Like a GPS, they remind you where you want to go if you get off track and help you find the best route."
—Shaun Rawls, founder and CEO of Rawls Consulting; built The Rawls Group of Keller Williams to over $4 billion in annual sales; author of the upcoming book "F'-IT-LESS." Connect with Shaun on Facebook and Twitter.
Source: https://www.cnbc.com/2020/04/22/how-to-stay-focused-productive-during-coronavirus-according-to-insanely-busy-millionaires.html